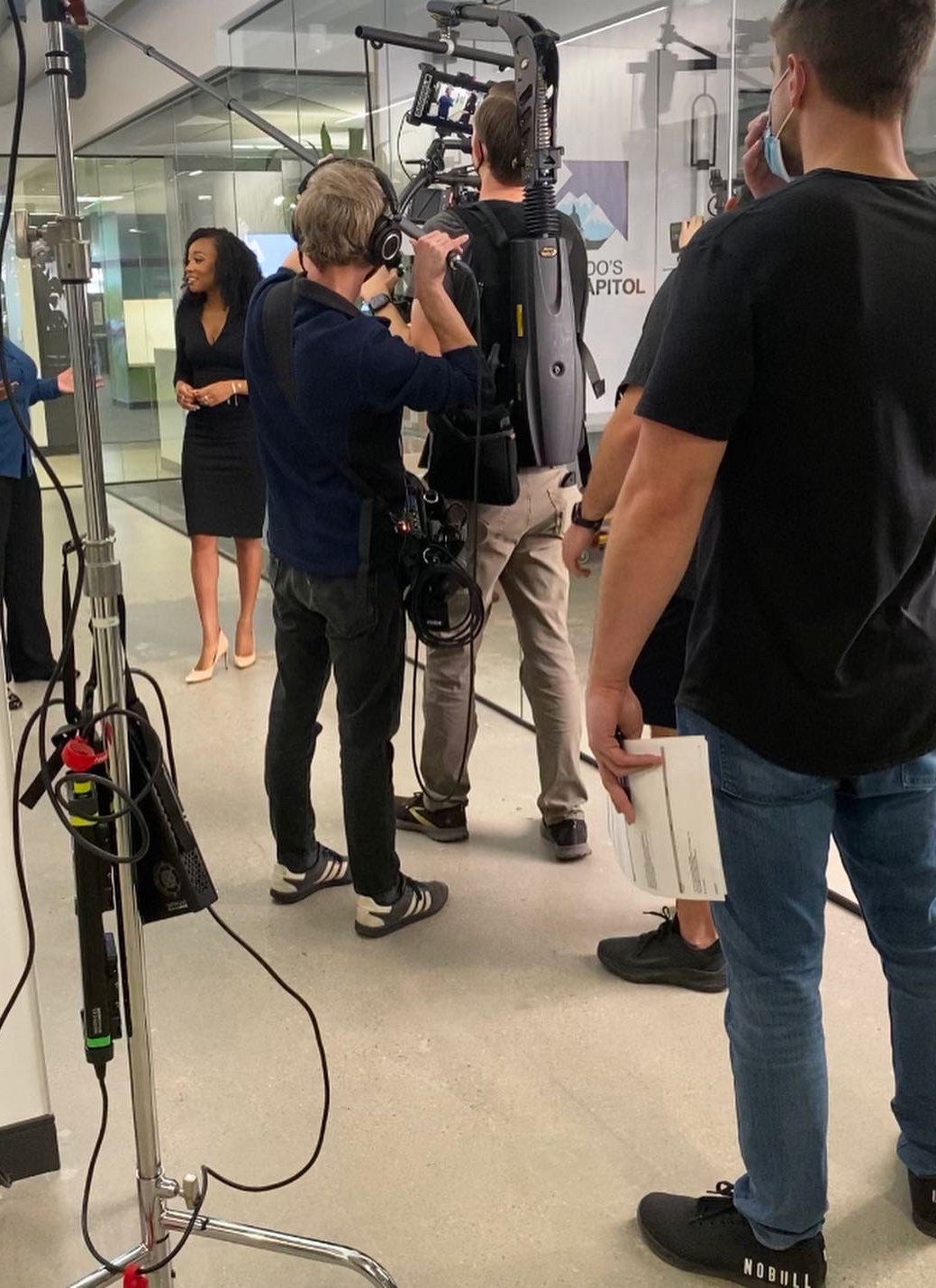 Pushing the human collective forward
At Phoenix Affect we work closely with our clients to develop a profound understanding of the interests and concerns of their target audience.  We aim to create focused and comprehensive PR campaigns that drive consumer interest and engagement. Whether its conducting media outreach or organizing community engagements, we create strategies that incorporate social media, brand marketing and image consulting to refine our client's messaging andto maximize their reach.
Projects & Initiatives Completed
Its an honor to serve and guide
When I am not hanging with my very cool son, I am thinking. Yes thinking. Thinking of creative ways to spark change… thinking of creative ways for our clients to succeed… thinking of which roads are less traveled… thinking of how I can be a purposeful consigliere. 
My life's purpose is to shine more light on already bright individuals. l provide tools so that they may impact those that they want to influence. I guide and mold souls to be powerful.  Who do you want to affect?
One of my favorite quotes are "There's nothing to it but to do it." – Martin Lawrence
Phoenix Affect is a Denver and Houston based integrated design, communications and public relations agency 
known for its expertise in online and public brand development, business development, and intention based marketing. Our dynamic team is recognized for creating great brands, communication strategy, website designs, image management and more. While utilizing social networks and expanding media capabilities at its finest, we as Millennials work assertively at bridging the gap within marketing between our various generations. We aim to get better and to stay on top of what is working best within most industries. 
Since 2005, Phoenix Affect has been working on ensuring that our diverse clientele are able to positively "move the human collective forward." The learning process has been involved great discipline and foresight. We aim to provide our clients with the necessary tools to take flight.